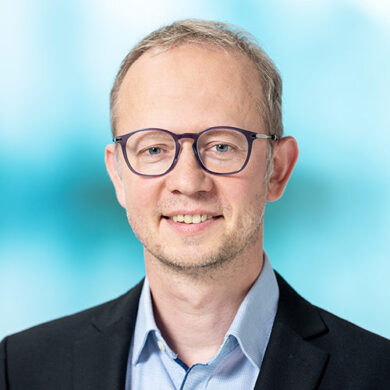 Claus Horn
Zurich University of Applied Sciences
[intermediate] Deep Learning for Biotechnology
Summary
This course starts out from the belief that deep learning constitutes a fundamental technology (like electricity) whose main usefulness will stem from its application to other fields. Indeed, the biggest potential to advance the human condition in the 21st century may lie at the intersection of artificial intelligence and the life sciences, especially biotechnology.
Syllabus
I will present an overview of life-science-specific problems and data sets. Then, we will see how deep learning architectures developed for vision and natural language processing can be used to advance solutions for life science problems. Finally, we will study in detail some of the dedicated deep learning architectures that have recently been developed to tackle specific problems in biotechnology. This course stresses the importance of interdisciplinary research and aims to encourage young researchers to dedicate their talent to this exciting new research area.
References
Pre-requisites
Basic knowledge of deep learning and life sciences is helpful but not required.
Short bio
Claus Horn works as a lecturer and researcher at the Institute of Computational Life Sciences at ZHAW, where he focuses on developing life science-specific methods and applications of artificial intelligence. His Ph.D. thesis in 2003 at the German center for particle physics (DESY) was the first application of machine learning at the petabyte scale and inspired the development of the first ML framework used at CERN. At CERN, he also founded the displaced vertex group, a new area of research that now comprises over 100 scientists. During his postdoc at Stanford University, he developed a fundamentally new approach for searches for new physics, which constituted the highest increase in discovery potential in the history of LHC. He is the founder of the Reinforcement Learning Zurich community, an international non-profit organization for free education and the exchange between AI researchers and industry professionals. (You are welcome to join! https://www.linkedin.com/company/reinforcement-learning-zurich.)
Feel free to connect or follow me on LinkedIn: https://www.linkedin.com/in/aiscientist